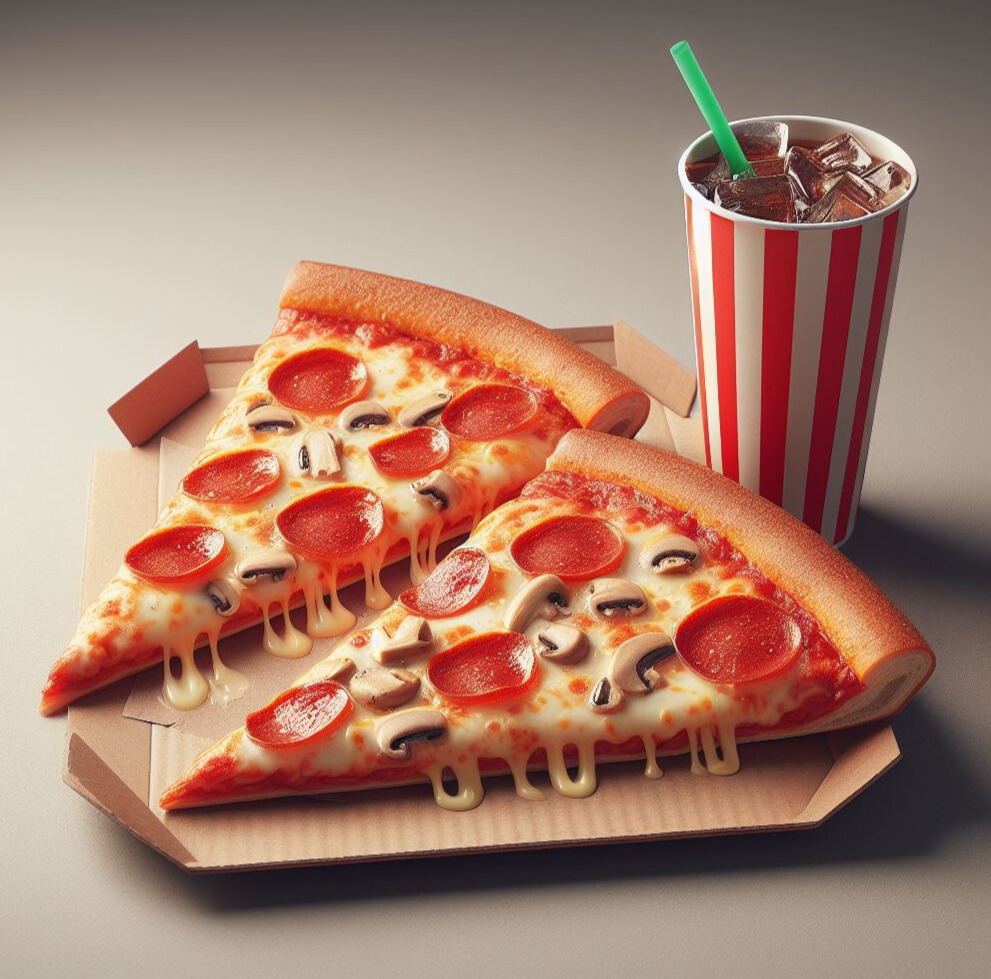 2 Slices of Pizza
with 20oz Beverage
$17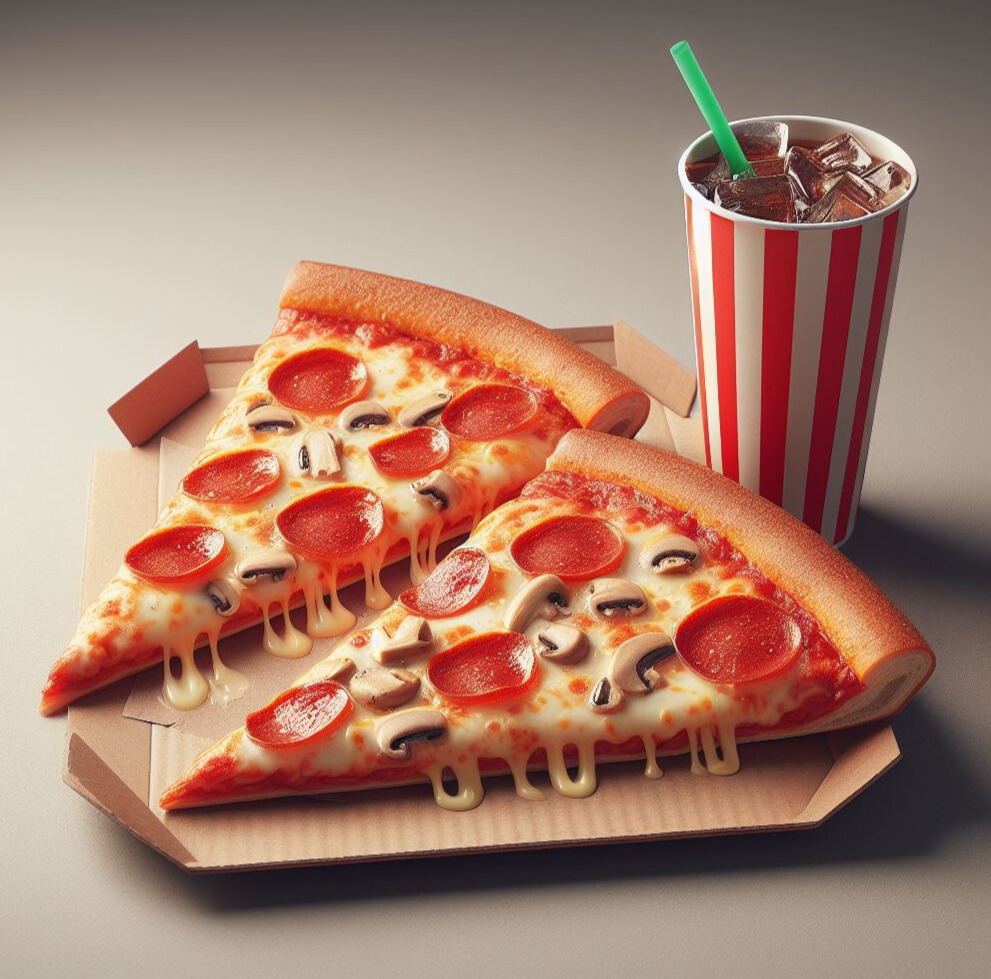 2 Slices of Pizza
with 12oz can
$15
Give us a call to place your order or just stop in!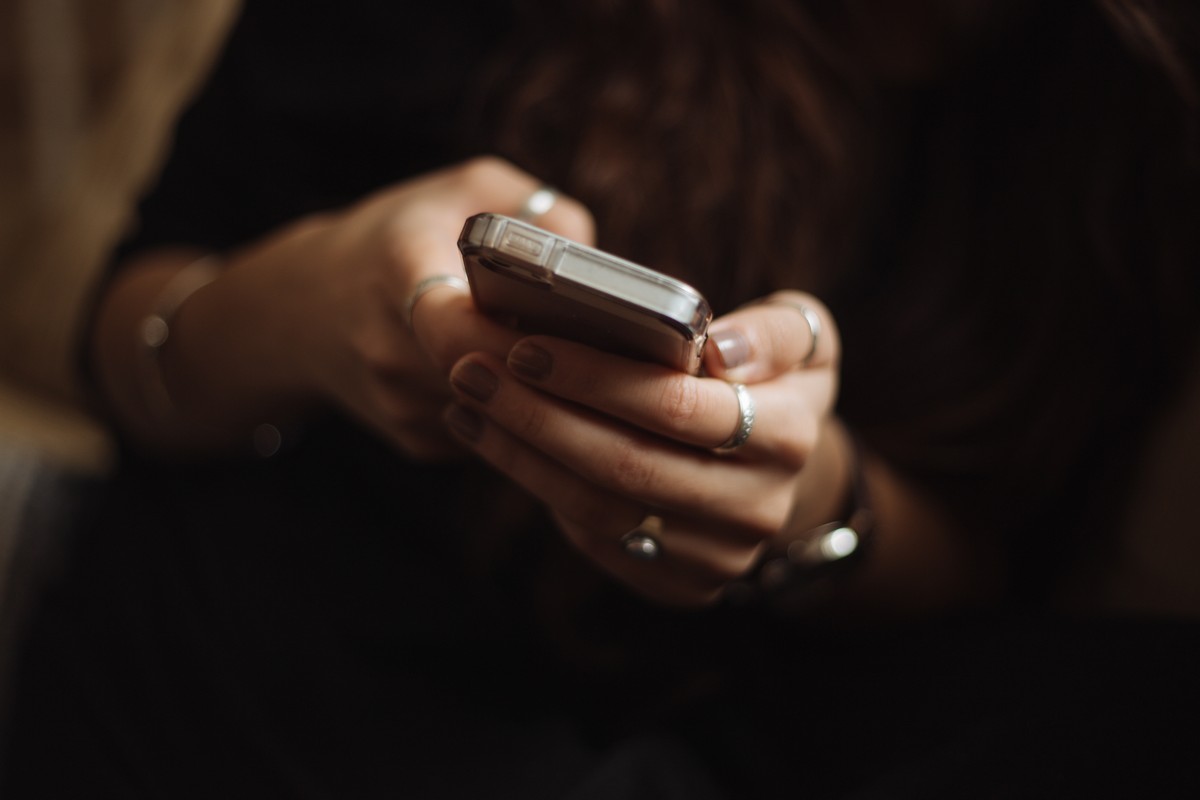 Honest, Flavorful Food
Gaslamp Pizza is a collective of amazing people striving to build delightful Italian Cuisine.
We have always focused on cleanliness and food safety. Now, we are intensifying our procedure to ensure that our guests or customers feel comfortable when they are dining or ordering online food. We would like to make sure that our family member has a safe environment to work and we are trying our best to keep everyone's health as our first priority.
Our entire menu is available for online or picks up the order, if some of you would not like to have lunch or dinner here. We have you covered. All of our to-go packages is sealed. We always use gloves for entire procedures.
It is our priority that we always keep our employees, customers, and community safe and healthy.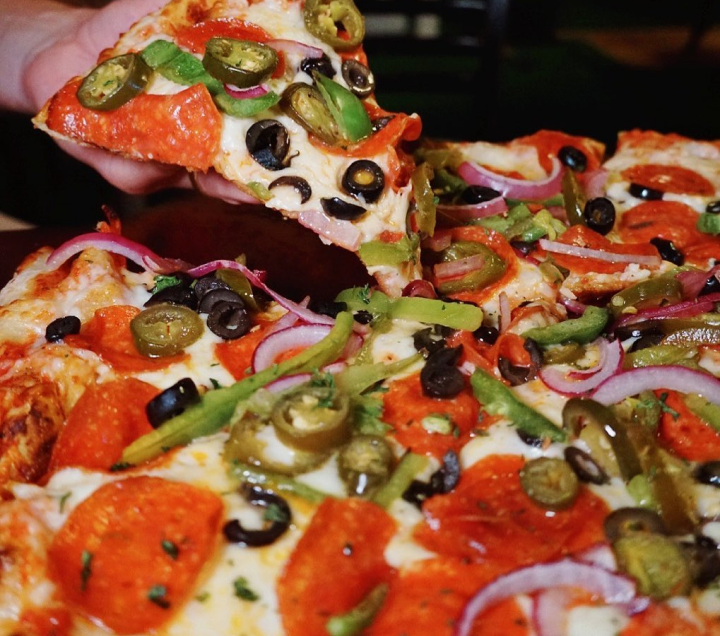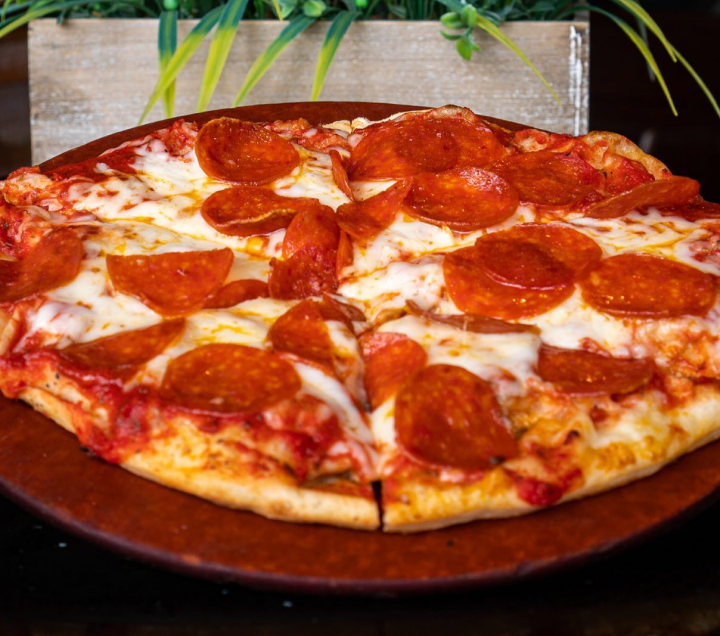 Gaslamp Pizza
Experience Downtown San Diego's Best Pizza Shop
Gaslamp Pizza – your ultimate destination for the finest pizza in San Diego. Explore mouthwatering flavors, premium ingredients, and customizable toppings. Don't miss our unbeatable pizza deals and convenient pizza delivery or takeout pizza options. Order now!